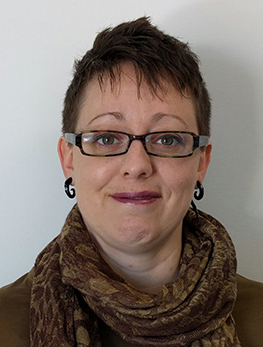 Rachael Goss, MSW
Licensed Clinical Consultant
I believe that change comes from the inside out – this takes patience and practice. I work with clients to help them to solve their own problems. You are the expert on your own life – I'm just the guide. In our time together, we will approach your life with depth and presence. We will explore your mind and body connection. How do you experience emotions in your body? How have your past experiences influenced your life today? Together, we will cultivate awareness and mindfulness to help you make more empowered choices about your life.
I have a background in world religions, sociology, as well as my training in counseling. This unique perspective allows me to integrate systemic thinking with personal change. My main theoretical approach is as a psychodynamic therapist, but I use many tools to help you actualize the life you want to live.
Specialties:
Systemic approach, psychodynamic theory
Mindfulness, Yoga, Holistic Health
GLBTQIA populations
Anxiety, depression, and PTSD
Availability: Tuesdays 3-8pm.