OUR SERVICES
Individual, Couple, Family and Group Therapies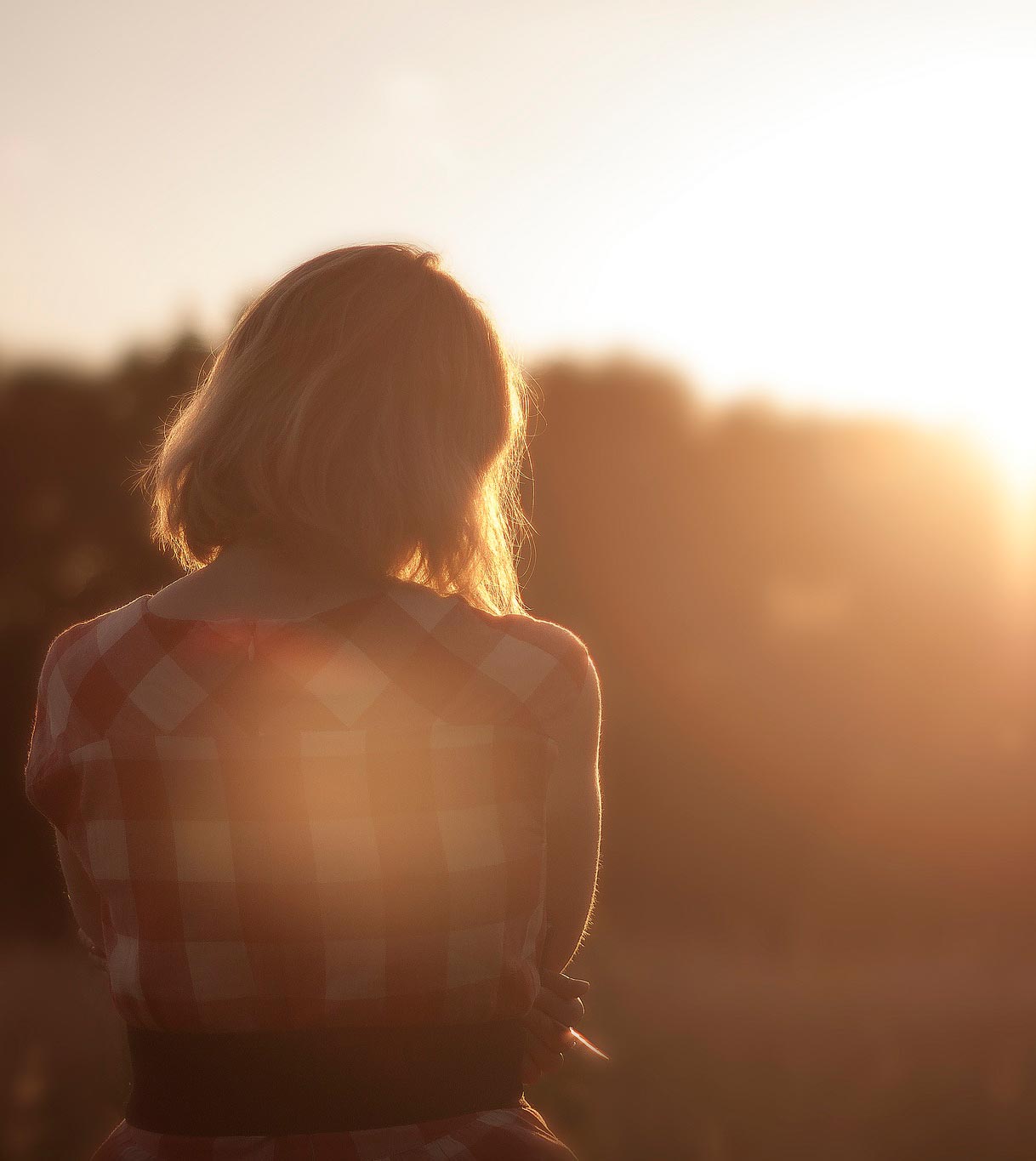 The licensed therapists at The Center for Relational Change are  capable, compassionate, experienced clinicians that provides individual, couple/marital, and family therapy for a wide range of issues, including but not limited to, relational conflict, trauma and abuse recovery, parent-child conflict, anger management,co-parenting, family therapy, couples therapy, working with issues related to anxiety, depression, sexual orientation, gender, and race/ethnicity and more.
Marital strife
Grief and Loss
Emotional distress
Gender identity
Communication struggles
Childhood trauma
Racial or ethnic struggles
Couple intimacy
Self-esteem
Parent-child conflict
LGBTQ issues
Pre-marital counseling
Blended and step families
Religious or spiritual concerns
Divorce or separation
other difficulties, struggles, issues or concerns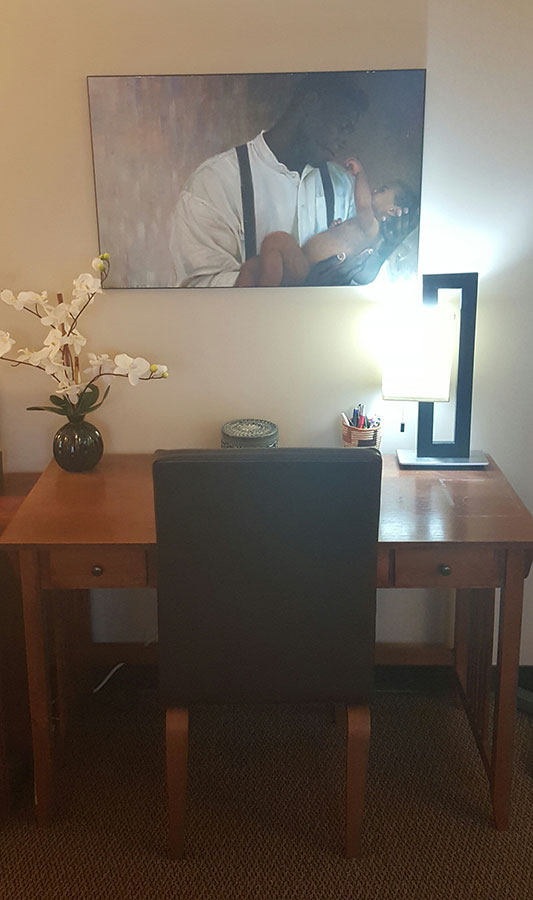 At the Center for Relational Change we believe in offering affordable therapy service to the disenfranchised, uninsured, under insured and all who seek treatment. Based on our values of social justice, we provide affordable options to individuals, couples and families who do not have health care or cannot afford the fees associated with their mental health care coverage.
This treatment is provided by an advanced masters level intern(s) under the supervision of our experienced, licensed clinicians. Treatment is provided as a reduced, out of pocket fee of $20 per session.
If you are interested in this treatment option, please contact us at 412-301-5221.

The Center for
Relational Change
1789 South Braddock Ave., Suite 350
Pittsburgh, PA 15218 
Office: 412-301-5221
Fax: 412-376-5300
Contact us to schedule an initial consultation: