OUR THERAPISTS
Licensed Clinical Consultants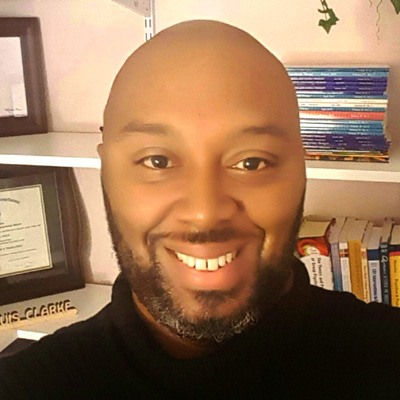 Dr. DeMarquis Clarke, LMFT
Founder, Principal Clinical Consultant
I conduct therapy with individuals, couples, and families, as well as consulting for family owned businesses. I had the honor of receiving my master's degree from the University of Southern Mississippi and doctoral degree from Syracuse University, both in Marriage and Family Therapy. I have over 15 years of clinical experience working with individuals, couples, and families. I also have over 10 years of experience teaching and supervising clinicians. In addition to my private practice, I also service as Program Director and Associate Professor in the Marriage and Family Therapy Program at Seton Hill University.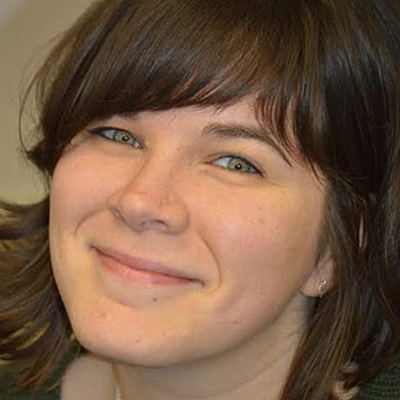 Heather Brown, LMFT
Licensed Clinical Consultant
I am a licensed therapist who believes in an empowering, and empathic therapeutic relationship in which growth can occur. I strive to honor the difficult work that my clients experience while also providing honest, straightforward insight.
My belief is that you don't exist in the world without being impacted by your most intimate relationships. Your relationships with your partner/ significant other, family, friends, co-workers and neighbors influence your individual experience. My hope is to help you navigate those relationships while also helping you to identify your role in creating your own experience.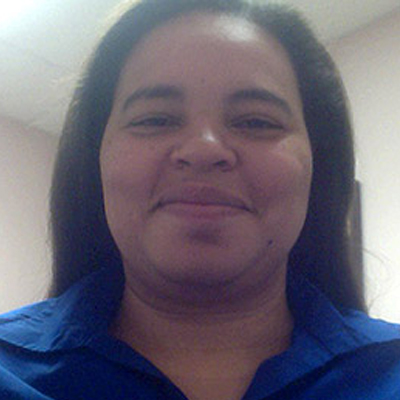 Una Henry, LMFT
Licensed Clinical Consultant
I work with individuals, couples, and families. I received my master's degree in Marriage and Family Therapy from Syracuse University and am completing my doctorate from Kansas State University in the same field. I have 10 years of clinical experience in four different states.
I believe that relationships are central to who we are and who we become. My goal in therapy is to improve both personal and relational health in individuals, couples, and families.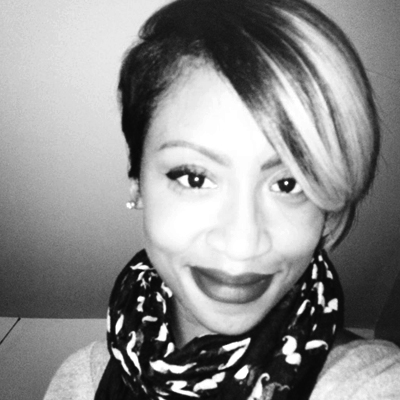 Audra Lee, LMFT
Licensed Clinical Consultant
I am a Licensed Marriage and Family Therapist with experience working with individuals, families, and couples throughout the community. I received my bachelor's degree from the University of Pittsburgh in Psychology and my master's degree from Seton Hill University in Marriage and Family Therapy.  I offer Individual, Couples, and Family therapy. Treatment specialties include marital and family counseling, depression, anxiety, stress/conflict management, and PTSD/trauma.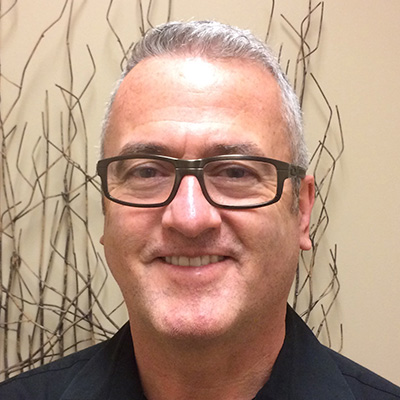 Bob Moore, LCSW
Licensed Clinical Consultant
Everyone deserves to be happy. Sometimes life happens in such a way that we get thrown off our path. But, you have the ability to regain your footing and keep moving forward. Whether you feel the problem lies within you, in the world, or in your relationship with the world, I can help. You have all the tools you need to be happy. Allow me to help you remove the obstacles to your happiness. Together, we'll find the therapeutic approach that works best for you.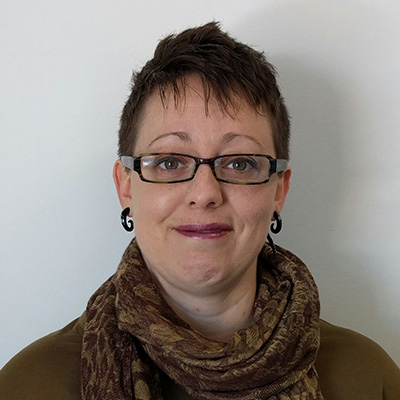 Rachael Goss, MA
Clinical Consultant
I believe that change comes from the inside out – this takes patience and practice. I work with clients to help them to solve their own problems. You are the expert on your own life – I'm just the guide. I have a background in world religions, sociology, as well as my training in counseling. This unique perspective allows me to integrate systemic thinking with personal change. My main theoretical approach is as a psychodynamic therapist, but I use many tools to help you actualize the life you want to live.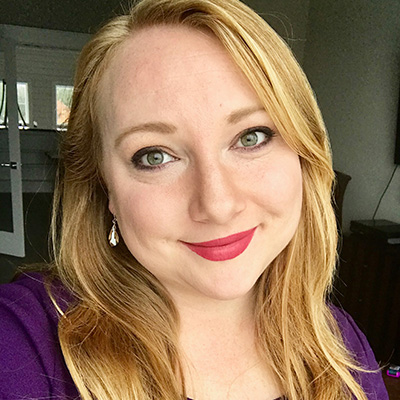 C. Michaela Jacks, MFT
Marriage and Family Therapist
I am a Marriage and Family Therapist who believes in fostering a therapeutic space where my clients can have a positive experience in which they can challenge themselves to honor all of who they are, not just pieces that our society, culture, family, and relationships have given them permission to be. I strive to empower my clients through the exploration of messages they have received in their life from all systems so that they can thrive being their authentic self.

The Center for
Relational Change
1789 South Braddock Ave., Suite 350
Pittsburgh, PA 15218 
Office: 412-301-5221
Fax: 412-376-5300
Contact us to schedule an initial consultation: